For full integration setup of calendar and other features, for iphones we recommend users use the Mail app. If this has been removed from your phone, you can download it again for free from the app store.
Here are the setup steps for full functionality on iphones.
Open the settings App on your phone, and in the search bar at the top, type in "Mail"
In the results, select Accounts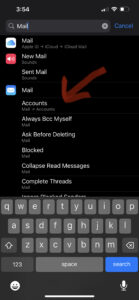 From this next screen, select "Add Account"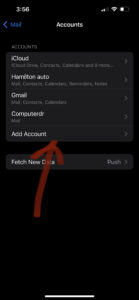 Then choose "Microsoft Exchange" from the list on the next page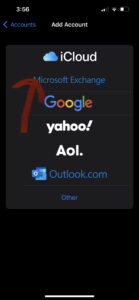 Type in your email address (example@hamiltonauto.com) in the email section, then set a name in the description that will help you to identify this account in your mail app.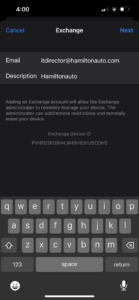 Click "Next" in the top right corner, and on the next pop-up choose "Manually Configure"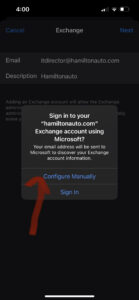 At this point, a new text entry box will show up asking you for your password. Enter the password you have chosen during account setup, then click "Next" again.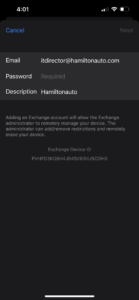 On the next screen, choose which features you would like to synchronize with the company mail server.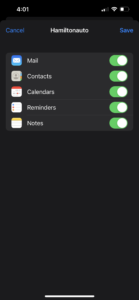 Click Save in the top right corner. Your mail can now be accessed from the apple Mail app.
Computer Doctor of Clovis
Average rating:
0 reviews